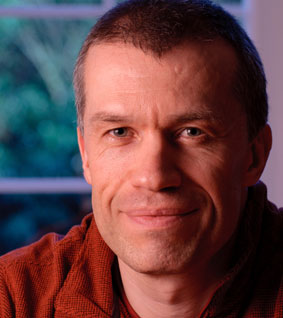 A warm welcome to Movieleadership.com!
This site aims to use inspiration from the movies to promote better leadership – providing ideas and source material for learning and development professionals, students and anyone wanting to become a more effective leader.
I've worked in internal communications and people management for 20 years, and it's often struck me how many managers are too caught up in the 'day job' to pay enough attention to becoming a better leader.
Of course, leadership isn't easy: it can be time consuming, uncomfortable and lonely. But by focusing on practical actions – and helping them come alive – we can help everyone become a better leader. For that reason, I think movies can help.
The right movies can be powerful allies in inspiring better leadership. They resonate because, as stories, they engage people's emotions – helping them to move towards lasting behaviour change.
On this site you'll find discussions on many leadership movies and the behaviours they illustrate. I'm a particular fan of the five leadership practices developed by Jim Kouzes and Barry Posner.
And if you sign up to the monthly email newsletter via the link on the right of the page, you can get content delivered directly to your inbox.
If you want to find specific scenes which illustrate particular leadership behaviours, check out my eBooks – 85 Movie Scenes Which Highlight Great Leadership and The Movie Guide to Communicating, Presenting & Influencing. 
I hope you'll find the site useful, and please contribute your own thoughts too. Have you tried out using movies before? What films have you seen that role model or demonstrate great leadership? Please let me know via the comments box below or via email. I'd love to hear your views.
Dave Wraith
* Please note when I recommend leadership movies, books or related products I will occasionally use Amazon affiliate links. This means I get a small commission if you decide to buy a product through that link. In each case, I only use affiliate links for movies I've seen and books I've read, and which I can wholeheartedly recommend.