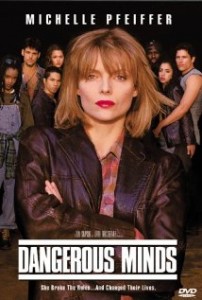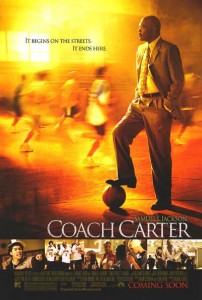 One of the things many new leaders find most difficult is delegation: trusting your team to do a job you may feel you can do better yourself. But hard as it is, it's essential to becoming a good leader.
In his new book Do Nothing, J Keith Murnighan argues that many leaders micro manage, giving people minimal freedom until they have 'earned their trust' – usually only after many positive interactions. But if we freely give trust in the first place, most people respond in a highly positive way. They step up their performance because they feel trusted and valued, and few people want to lose someone's good opinion once it is bestowed. In the process, says Murnighan, they deliver more, and develop more quickly.
Theory X and Theory Y
A leader's tendency to trust his team will also depend on his leadership outlook – and some workplaces appear to have changed little since the American social psychologist Douglas McGregor outlined his famous X-Y theory in 1960. It proposed that there are two fundamental approaches to managing people:
Theory X is associated with an authoritarian management style. It suggests that most people avoid work when they can, avoid responsibility and in general cannot be trusted.
Theory Y is synonomous with a more participative management style. It suggests that people generally want to do a good job, accept and seek responsibility, and can be trusted to work autonomously.
Leaders who tend towards theory X, said McGregor, generally get poor results. Enlightened leaders use theory Y, which produces better performance and results, and allows people to grow and develop. In Drive, Daniel Pink goes one step further, arguing that autonomy is one of the three fundamentals for creating motivation and engagement at work. And trust is the bedrock of autonomy.
Trust – and the desire to see people in a positive rather than a negative light – can make a fundamental difference to leadership.
The trust principle in movies
You can see this same principle working in Coach Carter, where new Richmond High School basketball coach Ken Carter tells his unruly team 'you will have my respect until you abuse it'. They don't have to earn it – Carter gives them the benefit of the doubt from the beginning. It's not something they're used to, and while some of them struggle to live up to that trust, many of them do.
Tough high school teacher Louanne Johnson uses a similar technique in Dangerous Minds. This time, Louanne shows faith in her students by giving them all 'A' grades to start. Few have ever had 'A' grades before, so Louanne is hoping that by showing confidence in their potential, they will step up to the challenge of keeping them.
Of course, some people will inevitably abuse that trust. But as Pink argues, 'we're meant to be autonomous individuals, not individual automatons'. You stand more to gain as a leader from giving your team autonomy and showing trust in them from the start, than from bestowing it only after you have deemed them to have earned it.
"Trust men and they will be true to you; treat them greatly and they will show themselves great." – Ralph Waldo Emerson