Unlocking the potential of their people is key to any leader's success. So what can we learn from Hollywood's top mentors? We've selected a team of the best mentors that movies have to offer, and deciphered some of the core messages that are crucial to their success.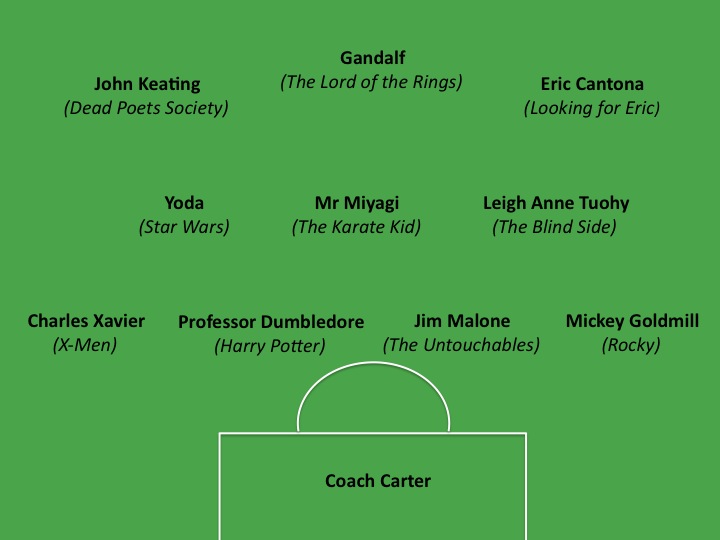 1. The road to success is never easy
Our movie mentors are clear that nothing worthwhile is achieved without sacrifice.
Professor Dumbledore defines this as 'the choice between what is right, and what is easy.'
Grizzled Irish cop Jim Malone makes it clear to callow federal agent Eliot Ness what he needs to do to bring down Al Capone. 'They pull a knife, you pull a gun', he tells him. 'He sends one of yours to the hospital, you send one of his to the morgue.'
Veteran trainer Mickey Goldmill tells Rocky that 'for a 45 minute fight, you have to train for 45,000 minutes. 45,000!'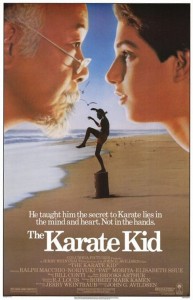 2. You are capable of achieving more than you think
The importance of belief is a core mantra of our movie mentors. Diminutive Jedi master Yoda is a key exponent, illustrating his point by raising Luke Skywalker's X-wing fighter from the bottom of a swamp.
Mr Miyagi gives a similar lesson to bullied loner Daniel Larusso. Scoffing at his interest in karate belts, Miyagi tells Daniel that the secret to karate lies in the head and the heart: not in the colour of a belt.
3. Keep an open mind – an unconventional approach often work best
Unorthodox English teacher John Keating tries anything to jolt his students from their cosy prep school existence. Ripping up textbooks, marching exercises, playing football to music and reflective gazing at the photos of past students are among his many tactics.
Micky Goldmill uses the unusual devices of chicken chasing and raw meat pounding to whip Rocky into shape for his title fight.
Mr Miyagi's karate training, meanwhile, consists of day after day of carefully structured household chores. But it pays off by effectively conditioning Daniel with the basic karate moves.
4. You can achieve more with others than by yourself
Our heroes' role can feel a solitary one, but our mentors remind them it need not be that way.
Harry Potter may be destined for a final showdown with Lord Voldemort, but Professor Dumbledore constantly encourages him to rely on his friends. Fittingly, it's a team effort that finally brings down his nemesis.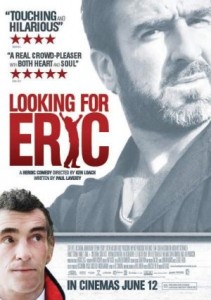 Despite their superior powers, Charles Xavier encourages his fellow mutants to band together for greater strength and security. He even convinces Wolverine, the ultimate loner, to join the team.
And no mentor team would be complete without Eric Cantona. In Looking for Eric, he helps beleaguered Manchester postman Eric Bishop face his formidable problems by encouraging him to enlist the support of his team mates.
5. Unlock your team's hidden talents
Everyone has talents. A great mentor is able to recognise and unlock them.
In The Blind Side, Leigh-Anne Tuohy succeeds in releasing gentle giant Michael Oher's latent football talent when she uncovers his 'protective instincts'. As a result, she sets him on the path to a hugely successful professional football career.
In Lord of the Rings, wise wizard Gandalf is the only one to recognise that in the inherent goodness and courage of the unassuming hobbit Frodo lies the best chance of destroying the one ring and returning peace to Middle Earth.
6. Fight for your team's right to perform
Mentors are there to help their mentees fight their own battles. But sometimes it's appropriate to step in and fight for them too.
Coach Carter battles his school board and parents for the chance to forge a brighter future for his students. And Mr Miyagi initially needs to protect Daniel from his tormenters to allow him the space he needs to develop.