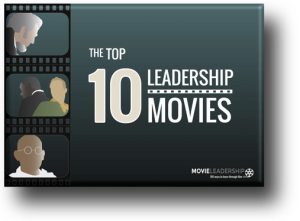 Thanks for signing up for the movieleadership mailing list!
You can download The Top 10 Leadership Movies here.
I hope you enjoy it. Let me know what you think of the selections – do you agree? Have I missed your favourites?
I'd love to hear from you, so feel free to email me, or tweet me at dave_wraith.
If you've not yet explored the site, there are over 80 posts exploring a wide range of movies and the leadership and personal effectiveness lessons you can find within them. Try the search box, browse the popular posts in the sidebar, or browse the posts by category at the foot of the site.