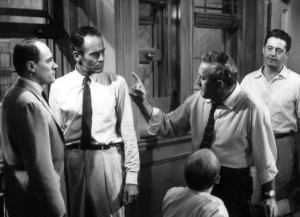 Decision making is a pretty crucial skill. It can also be fiendishly difficult.
Our brains, after all, are amazing in their complexity. But they can also trip us into foolish behaviour.
What do we do when faced with a difficult decision? In 1772, Benjamin Franklin recommended a process of comparing 'pros and cons' when faced with a tough decision. It's the process that most of us still use today.
But according to Chip and Dan Heath in their book Decisive, it's profoundly flawed. The reason? It fails to recognise the biases that commonly affect our thinking, in particular: [Continue reading]